Axilum Robotics' Board of Directors is chaired by Pascal Neuville. Its members are Jean Briac Lesne, Jacques Lewiner, Benjamin Maurin, Marie-José Navarre and Pascal Neuville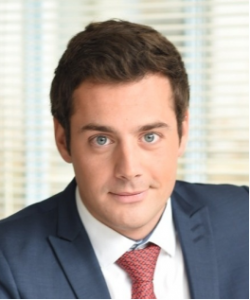 Jean-Briac Lesne
Jean-Briac Lesne is associate at Inserm Transfert Initiative. He started his professional career in the Life Sciences Venture Capital team of Omnes Capital. Afterwards, he worked for Hyperion CD, an M&A and licensing advisory company dedicated to life sciences industries. In early 2015, he joined the management team of Inserm Transfert Initiative as analyst. Jean-Briac holds a Pharm.D. from Rennes University and graduated from ESCP-Europe Business School.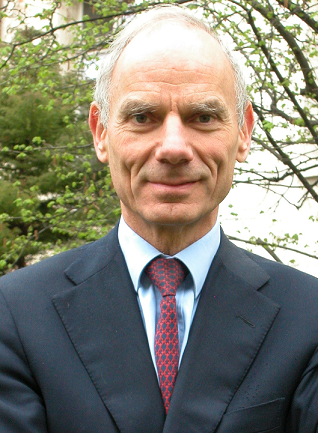 Jacques Lewiner
Jacques Lewiner is a scientist and an inventor. As a Scientific Director of ESPCI ParisTech in Paris, France, he worked with Pierre-Gilles de Gennes and created or contributed to the creation of numerous start-ups derived from research. Some of these start-ups have grown or are expanding rapidly. Jacques Lewiner was awarded the 2010 Prix de l'Ingénieur de l'année(Engineer of the Year Price) for his life's work, by the French magazine Usine Nouvelle.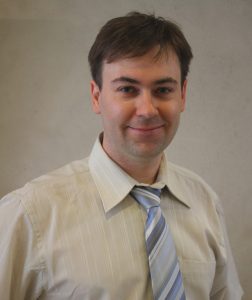 Benjamin Maurin
Benjamin Maurin is Co-founder and Technical and R&D Director at Axilum Robotics. After an experience as a consultant in motion control for industrial companies (GE Healthcare, Arc International), he joined the engineering department of Adept Technology as a senior engineer in robotics and real-time embedded software, contributing to the latest generation of Adept's robot controllers. He brings more than 10 years of experience in robotics, vision and software development. Benjamin Maurin is graduated from Telecom Physique Strasbourg and holds a PhD in Robotics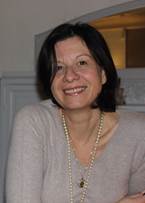 Marie-José Navarre
Marie-José Navarre is Deputy Managing Director of Lohr. Marie-José Navarre has joined Lohr Industrie in 2013 as Director of the Strategic Development. Marie-José Navarre worked during 16 years for the French rail company (SNCF) where she was in charge of the Alpine Rail Motorway. Among her other former functions, Marie-José Navarre held the position of Infrastructure and Transport Director for the Aquitaine region and participated in the regionalization of passenger transport and the launch of the South Europe Atlantic high speed train. Marie-José Navarre is graduated from Centrale Paris,

Pascal Neuville
Pascal Neuville is CEO of Domain Therapeutics. He owns a PhD in molecular biology from the University de Strasbourg, France. He spent five years at the University of Geneva, Switzerland, as a post doc and then as an Assistant Professor. Then Pascal joined Transgene where he was R&D project leader. From 2002 to 2008, he was CSO of Faust Pharmaceuticals, a drug discovery and development company in CNS. Pascal Neuville is a board member of Alsace BioValley, the life science competitiveness cluster of Alsace, France.