Axilum Robotics' Board of Directors is chaired by Pascal Neuville.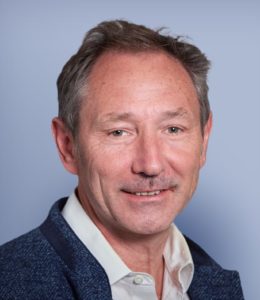 François Thomas
François Thomas most recently served as the president of Inserm Transfert Initiative, a Biotech seed fund. He was assistant professor at the Gustave Roussy cancer Institute, VP clinical development of Ipsen, and Partner at Atlas Venture. He has been on the board of directors of more than 20 Biotech Companies in EU and NA. Dr Thomas is a French certified medical oncologist and received MSc in biology and in management from Paris University and MIT (Boston), respectively.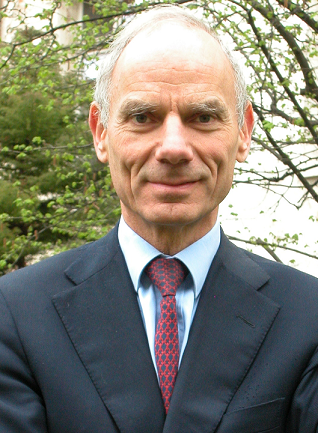 Jacques Lewiner
Jacques Lewiner is a scientist and an inventor. As a Scientific Director of ESPCI ParisTech in Paris, France, he worked with Pierre-Gilles de Gennes and created or contributed to the creation of numerous start-ups derived from research. Some of these start-ups have grown or are expanding rapidly. Jacques Lewiner was awarded the 2010 Prix de l'Ingénieur de l'année(Engineer of the Year Price) for his life's work, by the French magazine Usine Nouvelle.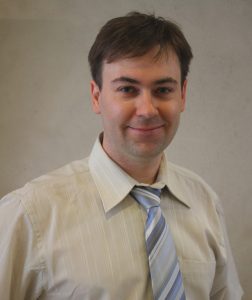 Benjamin Maurin
Benjamin Maurin is Co-founder and Technical and R&D Director at Axilum Robotics. After an experience as a consultant in motion control for industrial companies (GE Healthcare, Arc International), he joined the engineering department of Adept Technology as a senior engineer in robotics and real-time embedded software, contributing to the latest generation of Adept's robot controllers. He brings more than 10 years of experience in robotics, vision and software development. Benjamin Maurin is graduated from Telecom Physique Strasbourg and holds a PhD in Robotics

Thierry Marraud
Thierry Marraud has started his carreer at Saint Gobain Group, where he was CFO, before to be President and CEO of the Wood-Paper-Packaging branch. He then joined in 1995 the General Management of Credit Lyonnais. After having piloted its privatisation, he was named CFO of Bollore Group. He is member of the Supervisory Board of Lohr and is Independant Director of companies. He is graduaded from EDHEC and owns an MBA from IMD

Pascal Neuville
Pascal Neuville is CEO of Domain Therapeutics. He owns a PhD in molecular biology from the University de Strasbourg, France. He spent five years at the University of Geneva, Switzerland, as a post doc and then as an Assistant Professor. Then Pascal joined Transgene where he was R&D project leader. From 2002 to 2008, he was CSO of Faust Pharmaceuticals, a drug discovery and development company in CNS. Pascal Neuville is a board member of Alsace BioValley, the life science competitiveness cluster of Alsace, France.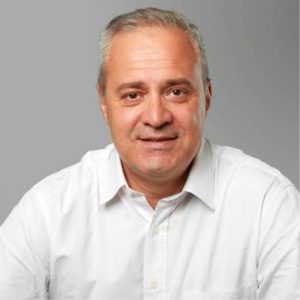 Raphaël Durand
Raphaël DURAND started his career in JP Morgan Chanse and then Accenture. He joined thereafter multiple high growth companies in various sectors. He ran successfully several public and private fund raising and M&A operations. In 2014, he joined a MedTech company, Echosens, as CFO Group. He then set up and developed the US subsidiary, Echosens North America as CEO for this country. Today he is a Board Member and/or a Special Adviser for several innovative companies in the healthcare sector but also in the CleanTech field. He is graduated from ESSEC Business School (France).