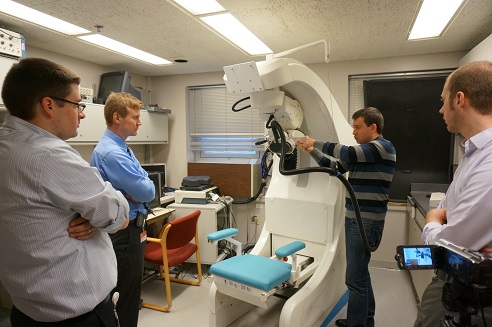 Learning how to work with Axilum Robotics TMS-Robot
The delivery and installation of your TMS-Robot or TMS-Cobot will be organized by Axilum Robotics Support Team. Installation includes one day of training and hands-on with your staff and our highly qualified engineers.
Need help? Axilum Robotics Support Team assists you in getting the best of your equipment and running optimized TMS protocols. Whether you bought or rented the device, you are entitled to 1 year of remote assistance with unlimited phone, email and web support. Do you prefer a physical assistance? We can also participate to your preliminary experimental sessions or first patients sessions.
Axilum Robotics Support Team organizes servicing during the initial year of warranty. Wants to extend the warranty? Sign up for our maintenance contract. This includes at least 1 visit per year for hardware inspection and calibration check by our technical staff.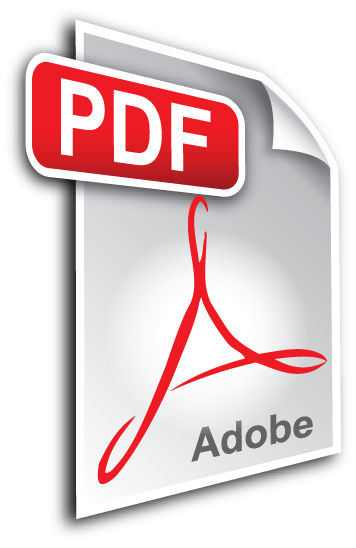 Download Axilum Robotics' general terms of maintenance.